2-7 players

1.5 hour

Tervuren

from 60€
Gallery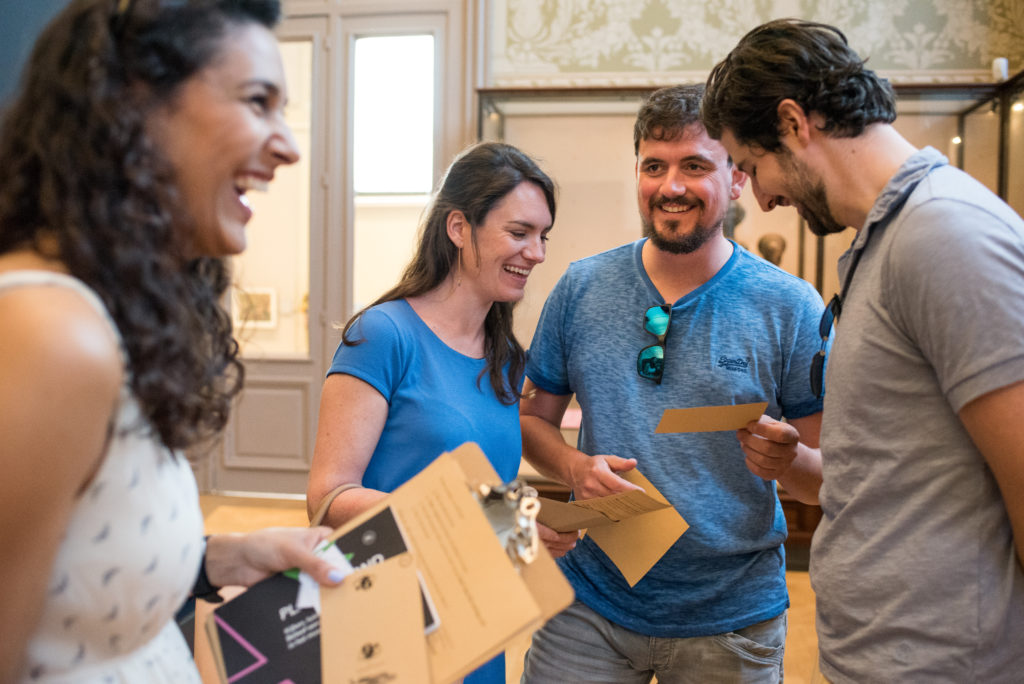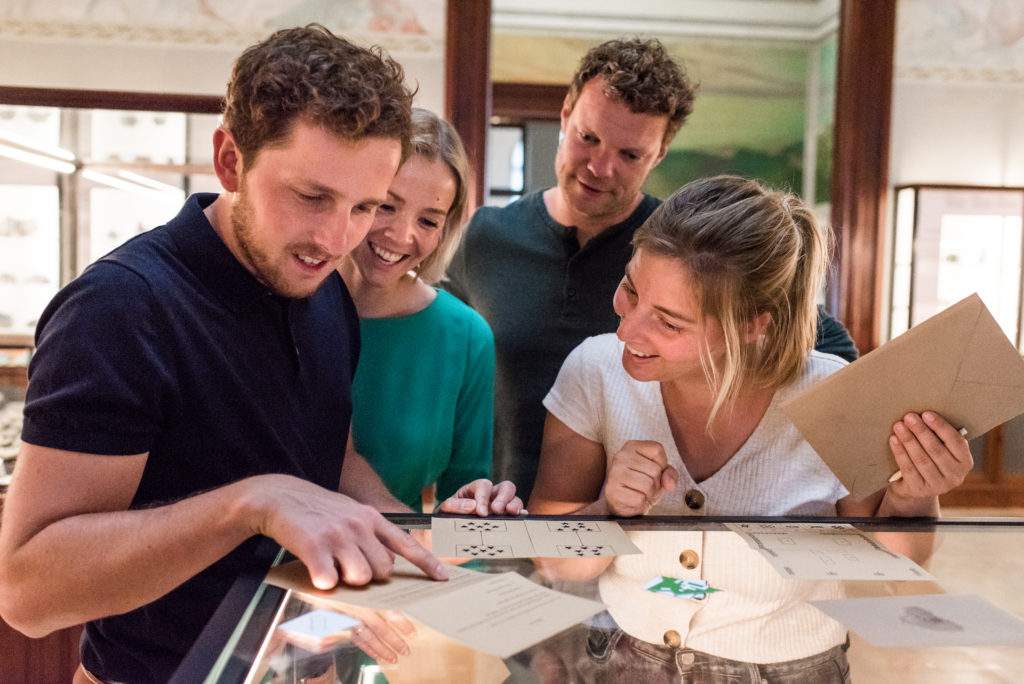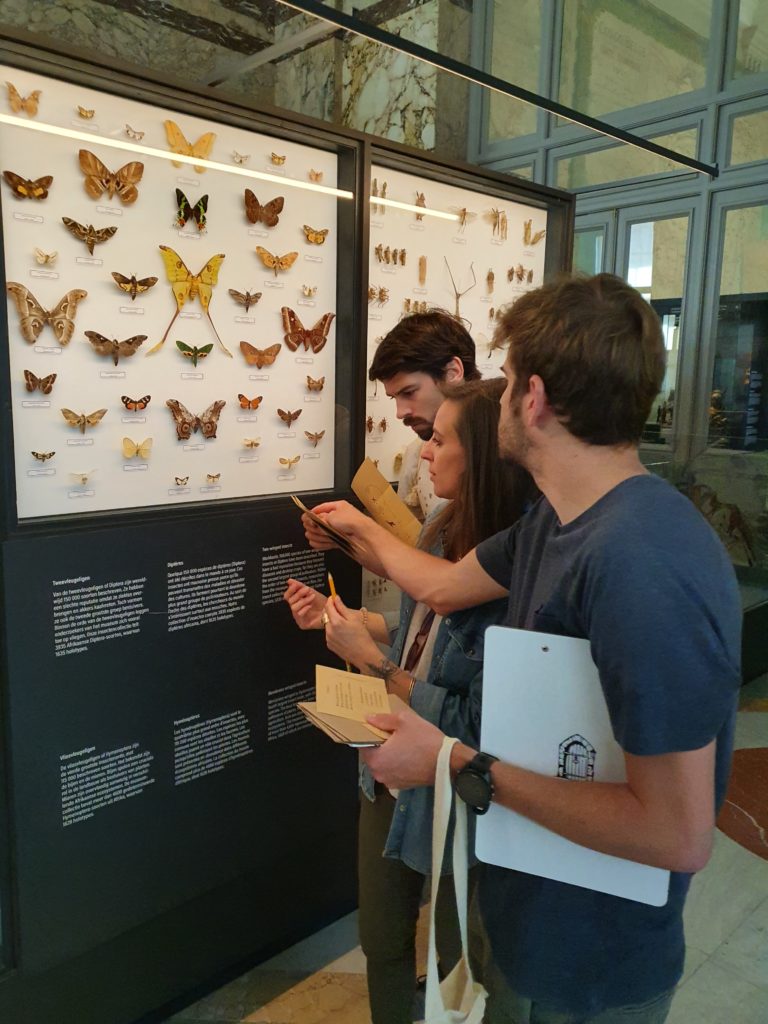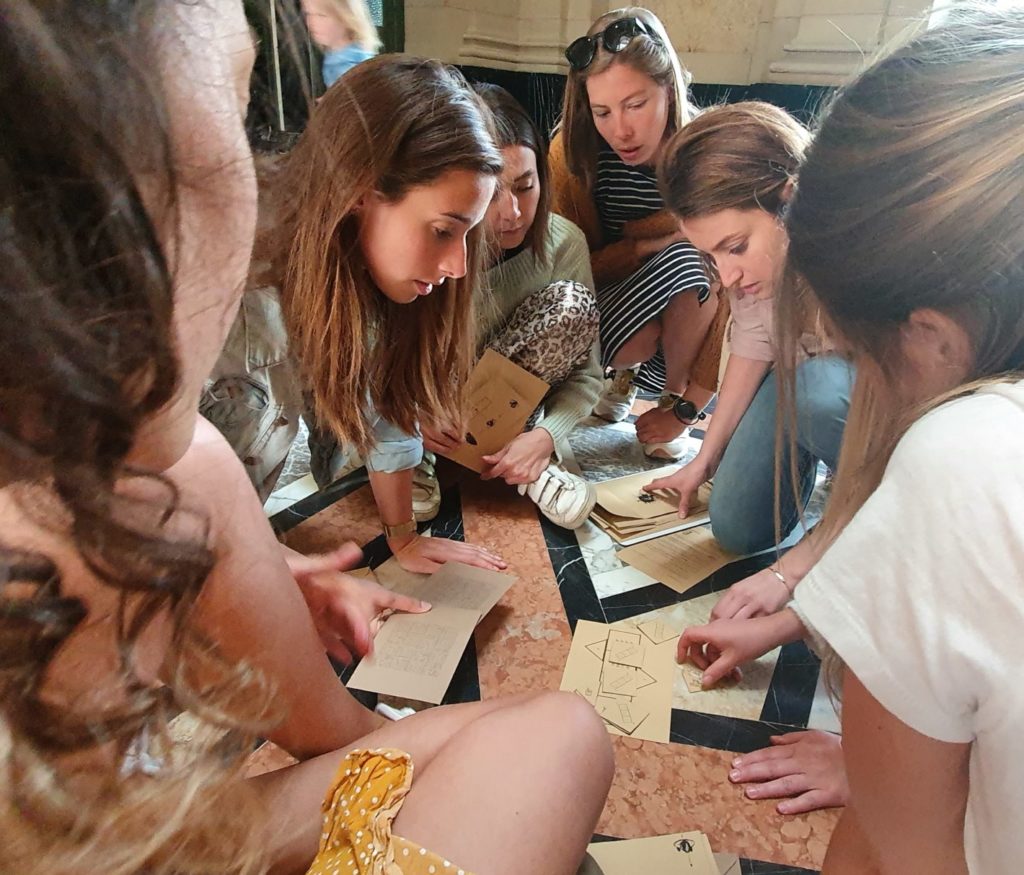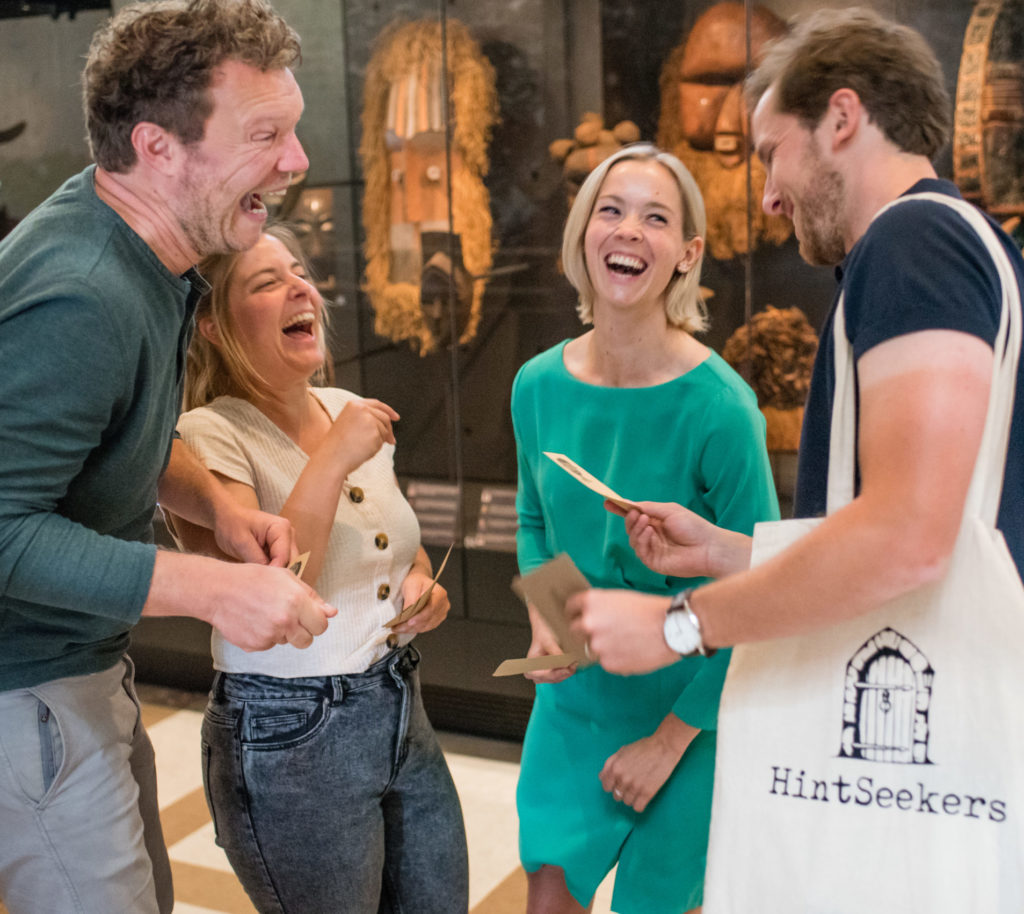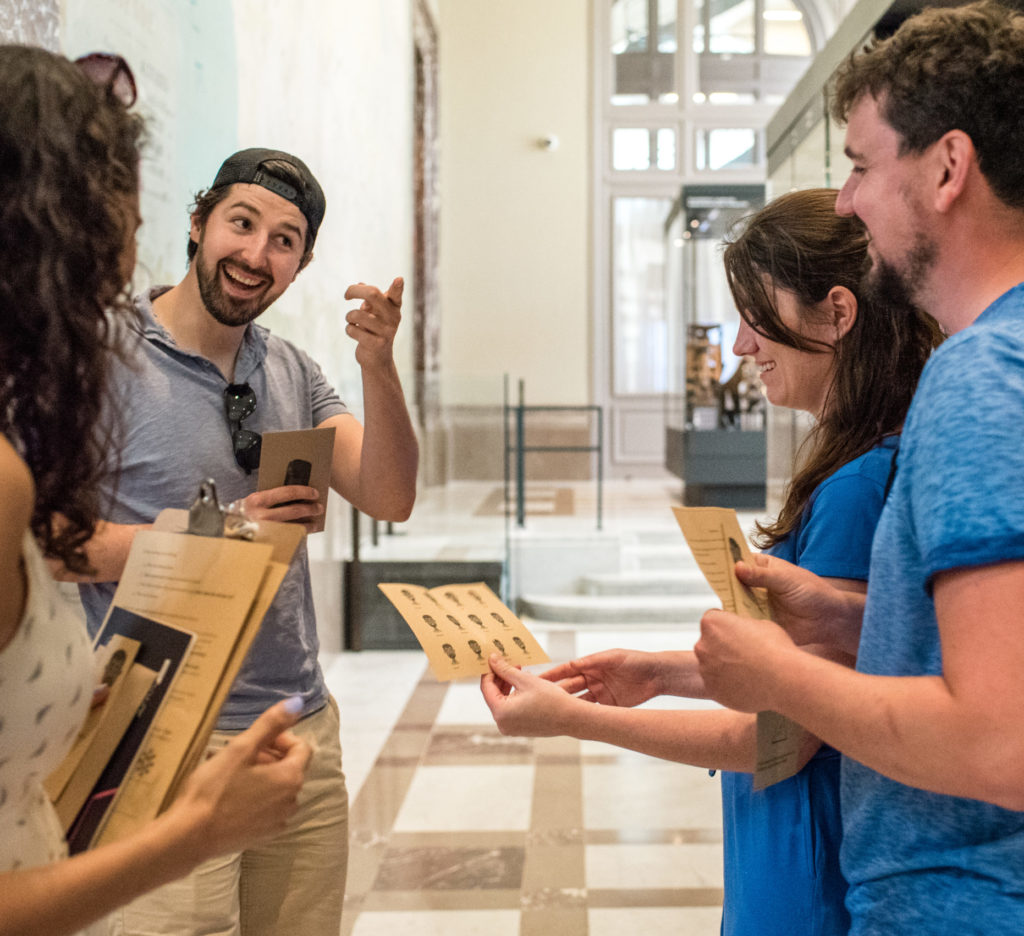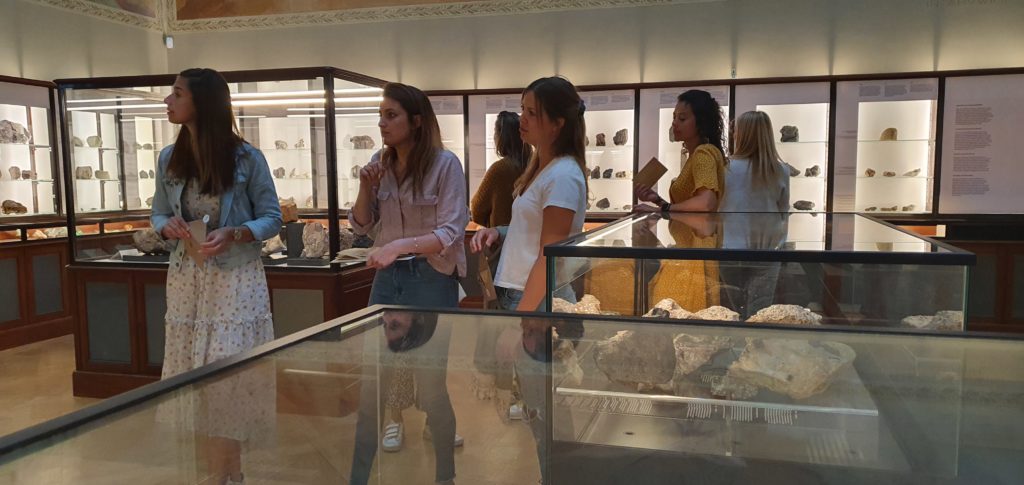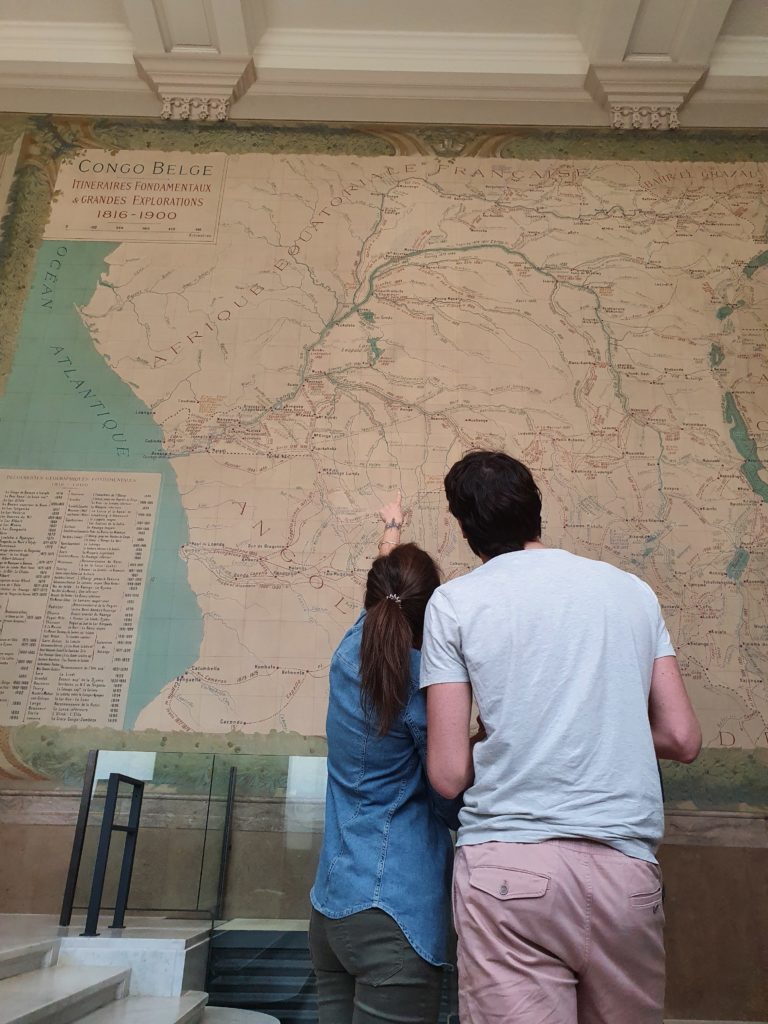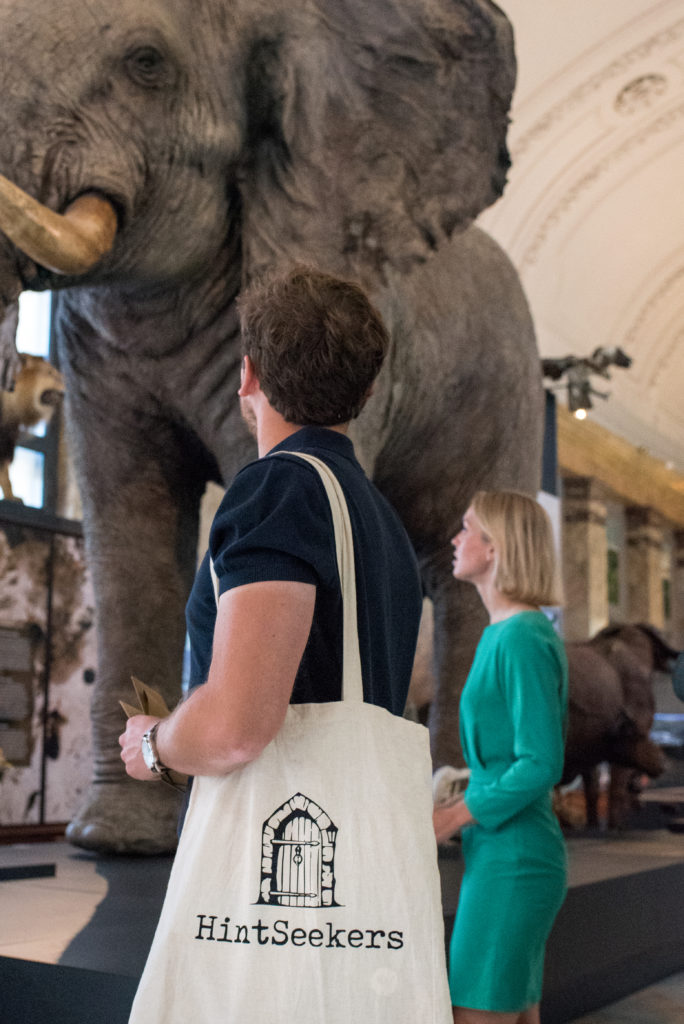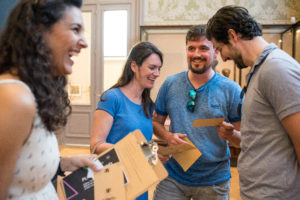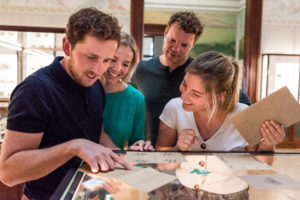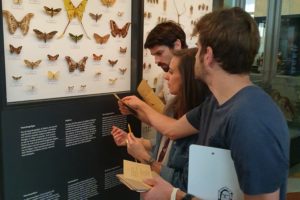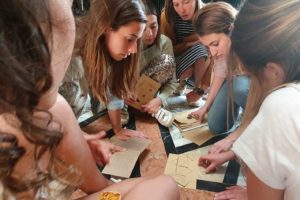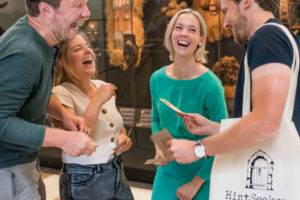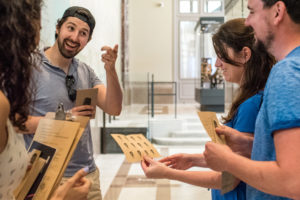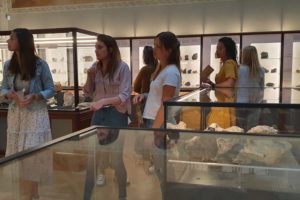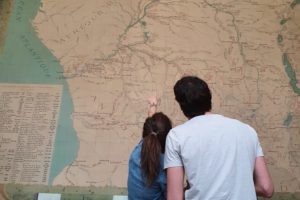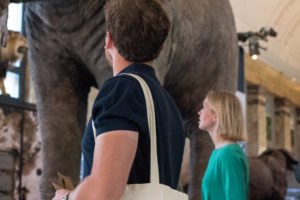 Practical
The AfricaMuseumQuest
The AfricaMuseumQuest is the very first museum quest in Belgium and takes place in the permanent exhibition of the AfricaMuseum in Tervuren.
At the AfricaMuseumQuest you have to work together in a team to free Banza en Nkulu from an ancient tormentor. For this you have to look for various hints throughout the rooms of the AfricaMuseum. In doing so, you must try to complete assignments and riddles successfully. If you succeed to solve all assignments and riddles, you will find the answer to free Banza en Nkulu. Pay attention, because there is only one correct solution!
Please note: you must also buy tickets for the entrance to the museum. With your AfricaMuseumQuest booking you can obtain it at a reduced rate at the desk.
Can you solve the AfricaMuseumQuest?
Book now
What to expect?
A unique game full of assignments and riddles in the AfricaMuseum in Tervuren.
Upon arrival you will receive a package with all information and assignments.
The game lasts approximately 1h30.
Ideal to play with friends and family.
Children can participate, but we recommend a minimum age of 14 years.
After or during the game you can explore the museum at your own pace.
Blog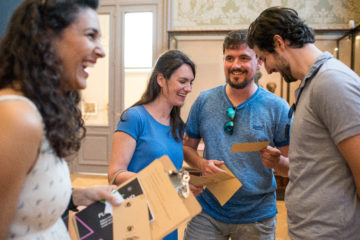 Museum Quest
Kunnen we nog een museum bezoeken in tijden van Corona? (gepost op 29/07/20) Ja hoor. De musea zijn nog steeds…
Read more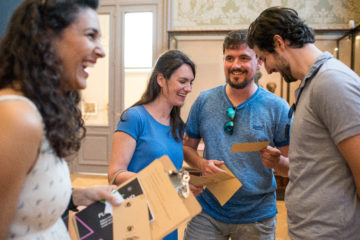 Museum Quest
Kunnen we nog een museum bezoeken in tijden van Corona? (gepost op 29/07/20) Ja hoor. De musea zijn nog steeds…
Read more
Lees onze blog